Readings of the Day
Father,
you gave Francis de Sales
the spirit of compassion
to befriend all men on the way to salvation.
By his example,
lead us to show your gentle love
in the service of our fellow men.
From Christian Prayer

Our St. Francis De Sales tapestry is based on designs made by John Nava for the tapestries cycles of the Cathedral of Our Lady of the Angels. Nava's tapestries have gained international acclaim for "expressing the humanity of godliness and the godliness of humanity."

- Sr. Rose Pacatte, FSP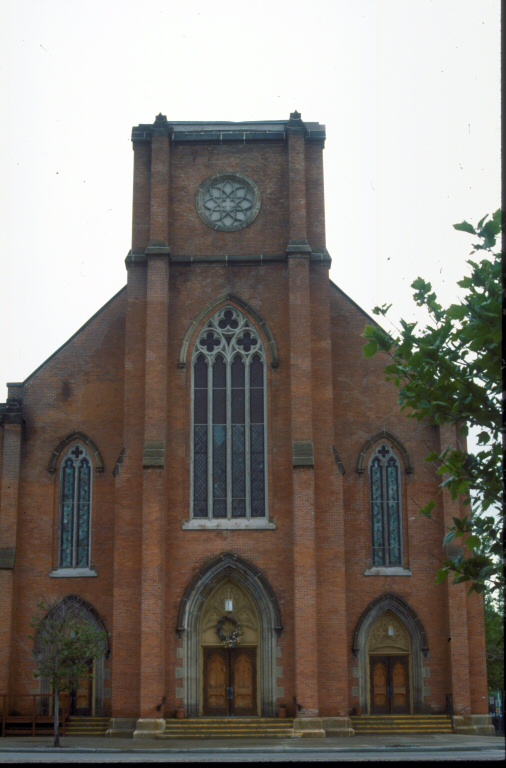 In 1841 Rev. Amadeus Rappe organized St. Francis De Sale's Parish,
Toledo
. On 15 April, 1910 Toledo was named as the seat of a new diocese, with St. Francis de Sales's designated as its cathedral church. It is for this reason that
Saint Francis de Sales is the secondary patron of the diocese.